Jackson Solar - Small, Local Business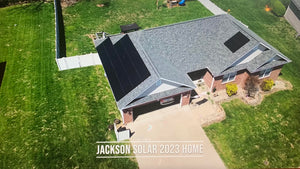 Another 2023 Jackson Solar LLC Solar Panel Installation! This solar home is located in Cape Girardeau, MO. Jackson Solar LLC is proud to be installing solar panel systems all over Southeast Missouri. This could be your home! If you are interested in solar, feel free to give us a call at 243-SOLR or visit our website for more information! #JacksonSolarLLC #SolarPanels #SolarInstallation #EthicalSolution #EthicalPrice #LocalBusiness #EnergyIndependence #SustainableEnergy
---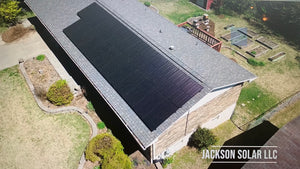 Jackson Solar LLC is committed to helping our community become more and more sustainable one home at a time. This beautiful home in Cape Girardeau will now be generating energy from 25 panels to use inside of their home. Their system was completely designed and installed in house and personalized to precisely fit their energy needs! #JacksonSolarLLC #SolarPanels #SustainableEnergy #LocalBusiness #EthicalSolution #EthicalPrice #EnergyIndependence #Energy #Power
---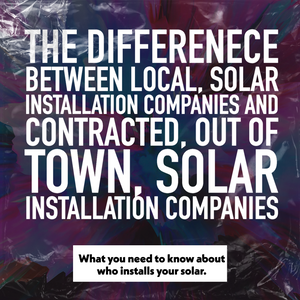 We know in Southeast Missouri there are a lot of "Solar Sales" companies that are going door to door to sell solar. This is great for getting the word out about what Solar can do for you. However, there are some things that solar customers need to be aware of, and one of those aspects is having an installation done by an out of town installer.  Jackson Solar over the past month of severe weather has had roughly three service request related calls a week by people who purchased solar in Southeast Missouri before our business started. As much as...
---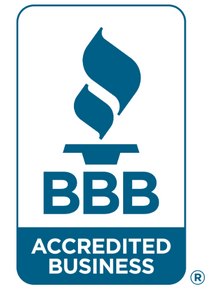 As of April 2023, Jackson Solar LLC is proud to announce that the company is officially a member of the Better Business Bureau. The Better Business Bureau, or BBB, is a sign of businesses that are committed to integrity and honesty. These are qualities integrated deep into the business ethics of Jackson Solar. Jackson Solar is on a mission to provide solar energy as "An Ethical Solution at an Ethical Price." The belief of Jackson Solar is that providing environmentally ethical solar energy generation systems should come at a fair, honest, and ethical price, and that communities, no matter how...
---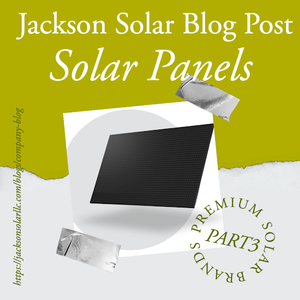 A closer look at our Premium Brands Part 3: Solar Panels When looking at our premium Jackson Solar, LLC brands, it is important to look into the types of products used for capturing energy. At Jackson Solar, we use Silfab and Q-cell technology to capture the solar radiation released from the sun. What exactly is the process of energy capturing? Well, in order to take the sun and turn it into energy, it must first be captured and converted in order to power your home.  There are different technologies that can be used for energy capture and manipulation, such as...